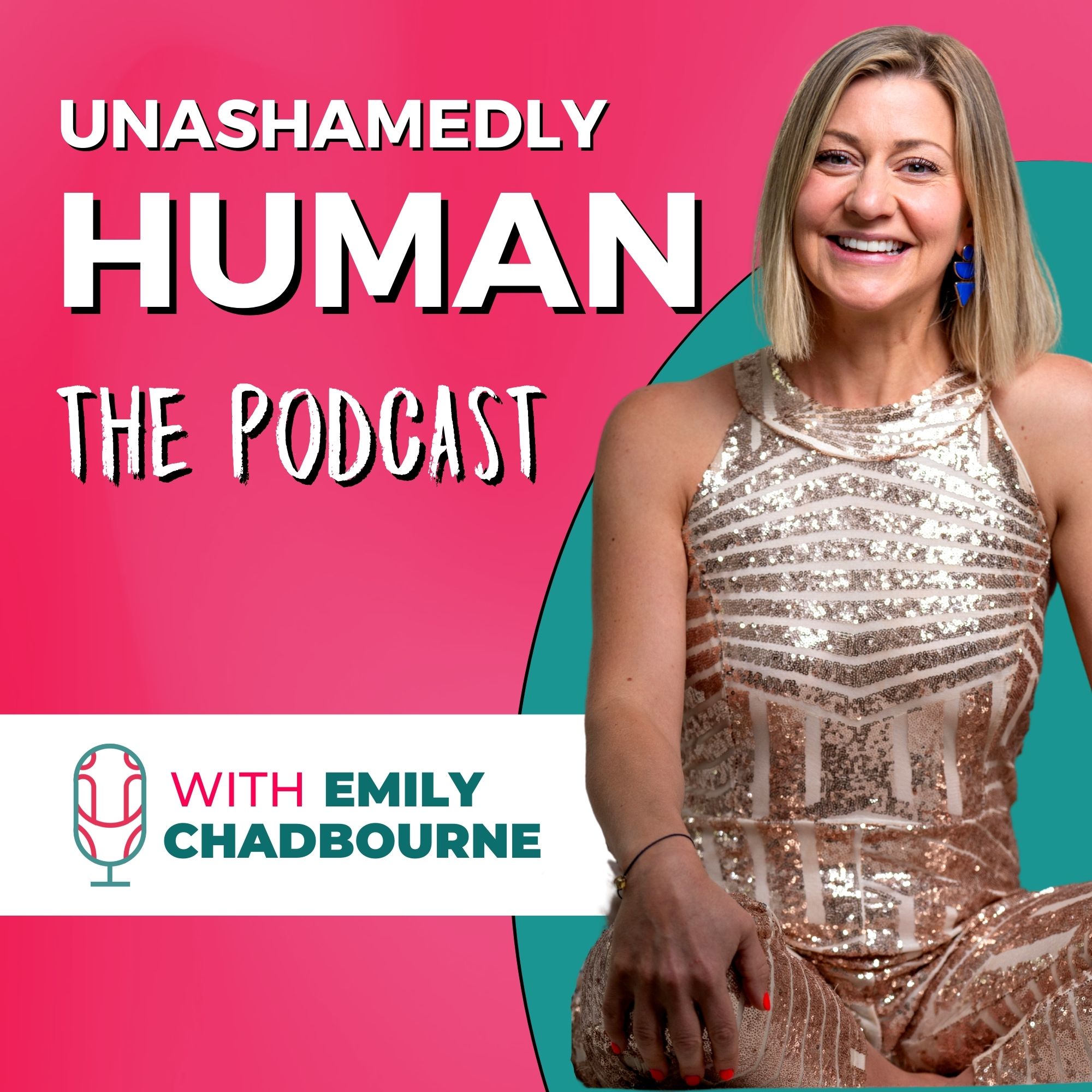 This week's episode is a sneak peek behind the scenes of a session I ran for Amplify Your Business - a course for start up entrepreneurs and small biz owners/side hustle peeps!
We talked about tapping into your WHY but not just in a global impact way - I'm talking dreaming BIG and why we might be afraid to do so; really declaring your dreams and desires for time freedom and money; why and how we hold ourselves back AND I went on a beautiful rant about how money is an energy and how not spending it is blocking more abundance coming to you.
If you love this episode, please share the crap out of it.
You can also watch the video version over on my You Tube channel, Emily Chadbourne.
And if you'd like to tune into my other podcast all about friendships, check out Tits & Tea https://bit.ly/titsandteapodcast
Give me a follow on Instagram for some BTS and great motivational, positive and raw content.
@unashamedlyemily 
And please feel free to join my free Facebook group for free trainings, heaps of content and some manifesting magic!
https://www.facebook.com/groups/unashamedlyhumanwithemily
Thank you. I am so very grateful to you and I'm here to support you.
Keep being brave and remember, life gets to get better and better!
Em x