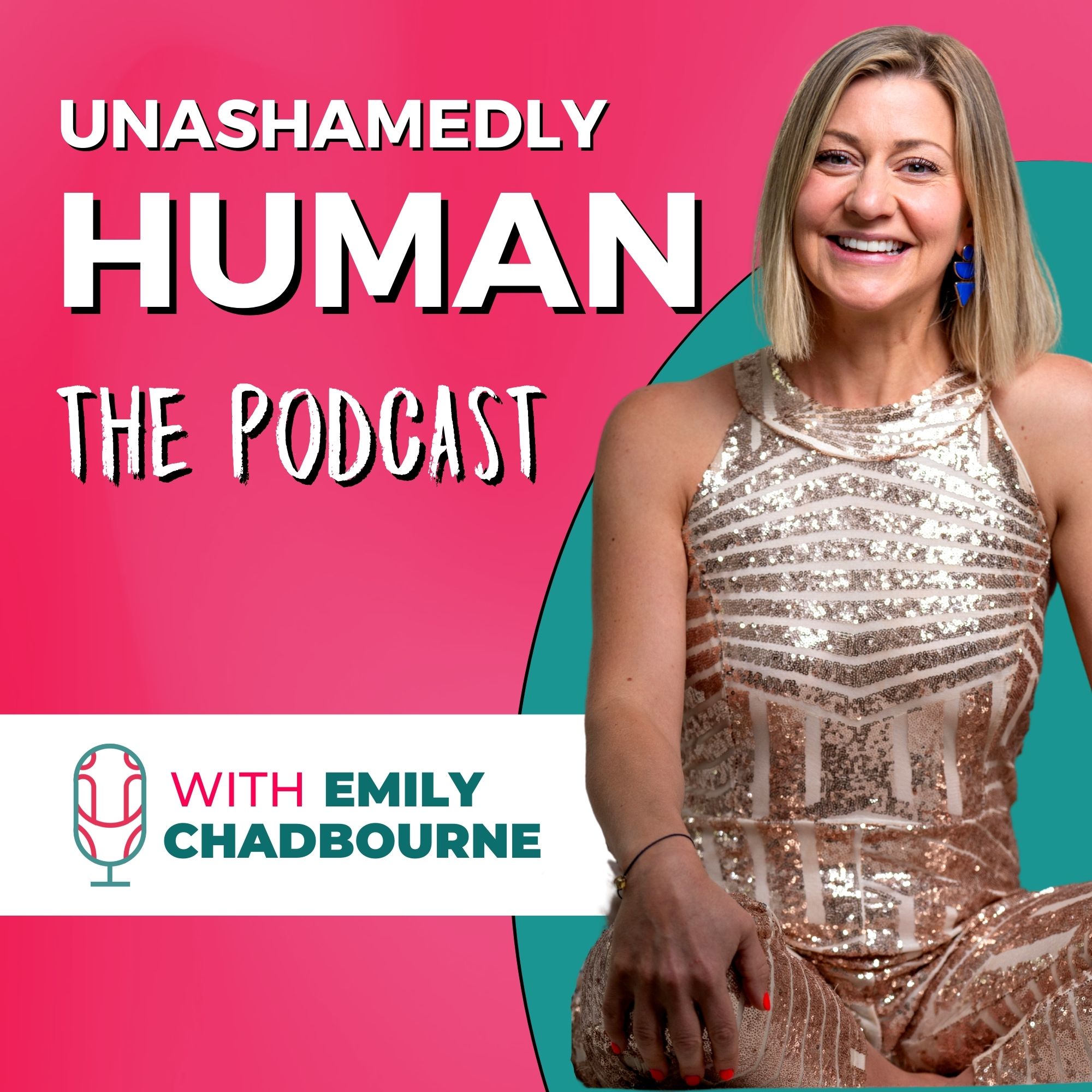 Today's episode is a sneak peak into one of the EM LIVE sessions that I ran earlier this week inside AMPLIFY.
I was asked about money. How do we manifest more of it when we are capped in our salary and there's no pay rise on the horizon?
Enjoy the riff!
The waitlist for AMPLIFY is now open!
AMPLIFY is the community where women come to AMPLIFY every area of their life.
Doors only open a couple of times a year and I'm getting ready to open them soon!
29th October 21 in fact. BUT they'll only be open for 72 hours.
Early Bird will open to my waitlist on 28th October 21 and anyone who joins in the first 24 hours gets access to my REVAMP course, totally for FREE.
So make sure you get on the waitlist today because you want to be part of this!
https://bit.ly/amplifywaitlist28
And if you'd like to tune into my other podcast all about friendships, check out Tits & Tea https://bit.ly/titsandteapodcast
Thank you. I am so very grateful to you and I'm here to support you.
Keep being brave and remember, life gets to get better and better!
Em x
PS follow me on Insta @unashamedlyemily