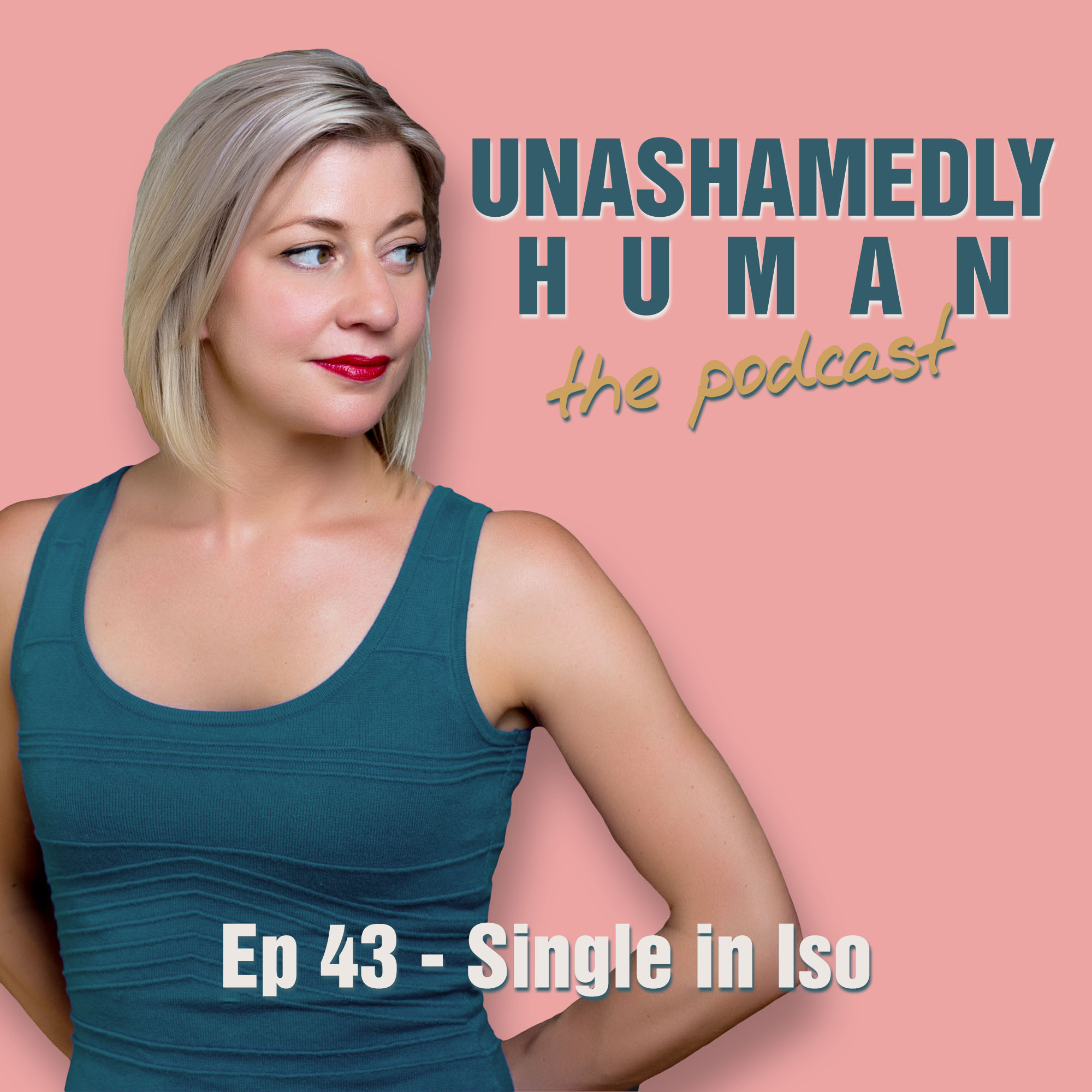 Single in Iso? 
I've got you covered.
Single and not in Iso? 
I've STILL got you covered.
In this podcast I share 3 things you must be doing to kickstart the manifestation process.
Want to join me LIVE for the recording of the next episode?
Every Thursday morning at 7am Melbourne time I will be LIVE IN MY FREE FACEBOOK GROUP That Crazy Thing Called Life (JOIN HERE -->  
https://www.facebook.com/groups/TCTCLife/
 ) AND on Instagram
emily_thatcrazythingcalledlife
recording these episodes LIVE. I am answering YOUR questions about love, life, business, mindset, manifestation, relationships and the cluster-fuck of being UNASHAMEDLY HUMAN.
All questions will remain anonymous. 
Here are all the links you'll ever need!
And please do me a solid favour and let all of your mates know if you loved this episode. If you listen on iTunes please rate and review. Share the Spotify link through your social media and tag me in your insta stories using the hashtag #unashamedlyhuman
Thank you. I am so very grateful to you and I'm here to support you.
Keep being brave!