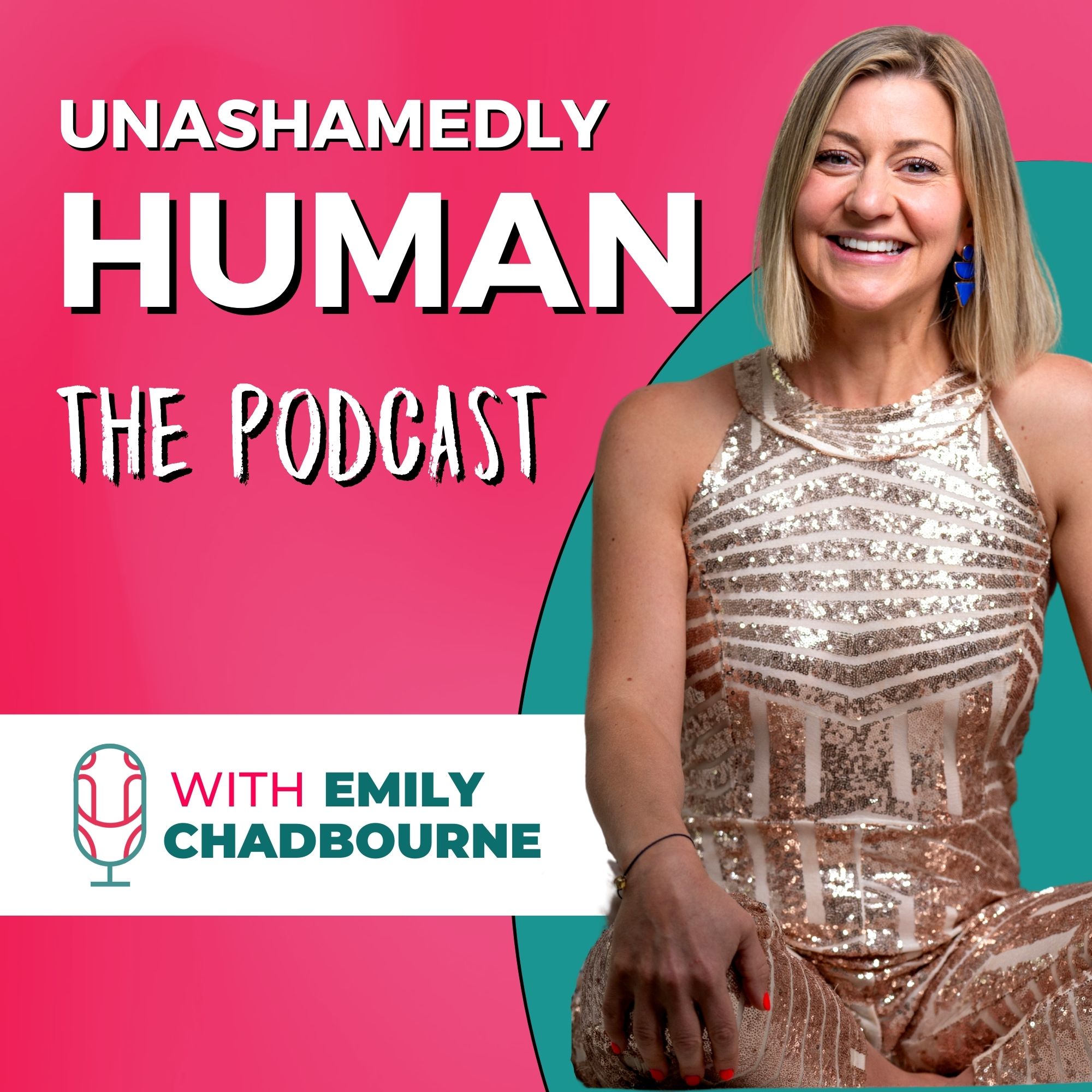 In today's episode I interview my coach and mentor (and fabulous friend) Carly from The Midas Academy.
We talk about the shift that needs to happen for your business to BOOM.
If you'd like to join us in The Most Fun Launch Ever then head here bit.ly/tmfle
I am currently accepting applications for BOOM, my 1-on-1 6 month transformation for you and your business. Please email info@emilychadbourne.com for more details.
You can follow both me and Carly on Insta
Carly @themidasacademy  
Me @unashamedlyemily 
And if you'd like to be updated with some of the amazing things coming your way soon to help you amplify your life, join my mailing list (I do the cutest, funniest Fri-YaY email each week full of book recommendations, cool manifesting tips, the happenings in my life and heaps of cool stuff). https://unashamedly-human.mykajabi.com/fri-yay-emails
And if you'd like to tune into my other podcast all about friendships, check out Tits & Tea https://bit.ly/titsandteapodcast
Thank you. I am so very grateful to you and I'm here to support you.
Keep being brave and remember, life gets to get better and better!
Em x