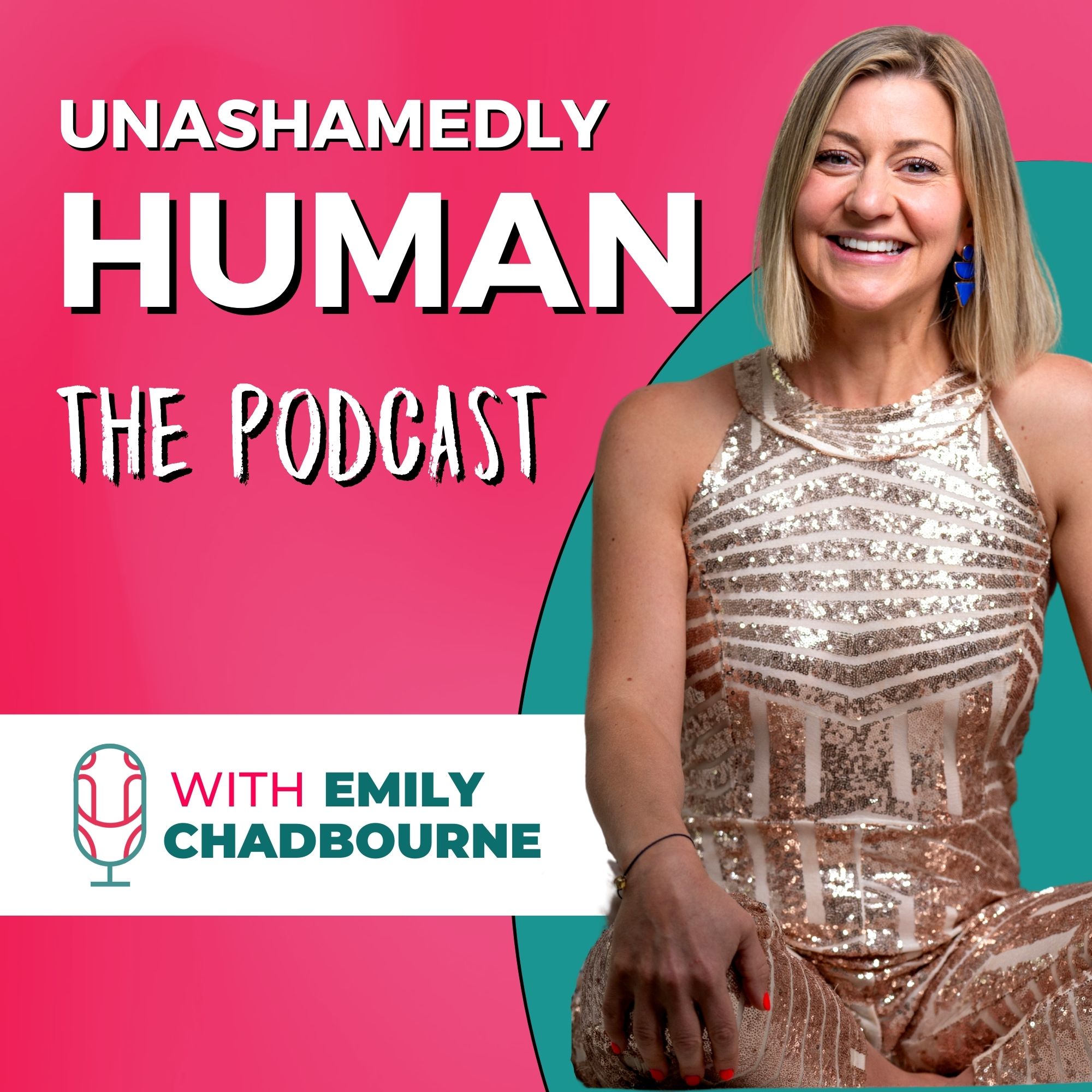 Hey legends!
Thanks so much for tuning into another episode of Unashamedly Human the Podcast.
Enjoy today's sneak peek behind the scenes of an EM LIVE session inside AMPLIFY.
I was asked about heartache and pain - why does it take so long to shift? Why do we attach to heartbreak? What happens when we use it to protect our hearts moving forward? How do we let ourselves open up to love again? And of course, how does all of this hold us back from our dreams or get us closer to them.
If you love this episode, please share the crap out of it.
You can also watch the video version over on my YouTube channel, Emily Chadbourne.
And if you'd like to tune into my other podcast all about friendships, check out Tits & Tea https://bit.ly/titsandteapodcast
Give me a follow on Instagram for some BTS and great motivational, positive and raw content.
@unashamedlyemily 
And you can join me weekly in my Fri-YaY musings https://unashamedly-human.mykajabi.com/fri-yay-emails
Thank you. I am so very grateful to you and I'm here to support you.
Keep being brave and remember, life gets to get better and better!
Em x